IF WE WERE HAVING COFFEE
It's time to celebrate the end of September, Spring should be on its way soon down here in Australia - so, in the meantime, why not share another virtual cup of coffee with me while I update you on what's been going on in my life lately. I love a good 'Taking Stock' blog post, so I hope you'll humour me and sit a while as
I share my news.
BLOGGING
This month there were five more lovely guests who joined me for Social Saturday: Trisha, Jo, Min, Tomi, and Donna this coming Saturday. Thanks to each of them and I've linked their post to their name if you missed any and would like to catch up. I also stole some thoughts from my lovely husband for two of my Thursday posts because they had some interesting insights into the concept of a Midlife crisis and how it can be positive rather than something to dread (they're HERE and HERE if you missed them).
FAMILY-ING
One of the many joys of a new grandbaby is that family gathers to welcome them - so (after delaying for a week due to my battle with Man Flu) we drove up to share lunch with our son and DIL, two delightful granddaughters, our daughter, and my Mum (who is the youngest looking great-grandmother on the planet!) It was a lovely time of catching up and laughing and enjoying each others' company.
Sophia with Papa and Nan
Aunty Erin, Sophia, Grandnana, Georgia and Hannah
SOLAR-ING
Australia has more sunshine than it knows what to do with, and one of the innovations that has been taking over homes everywhere is solar roof panels that offset the electricity you use and feed the excess back into the grid - giving you a credit with the electricity suppliers. I read recently that 25% of homes are now solar powered - and we've just joined the "in crowd" with 22 panels added to our roof - we are producing more power than we know what to do with and I'm looking forward to a much smaller electricity bill from now on!
Our new panels
READING
I've been a big fan of Anne Bishop's "The Others" series - quite a different take on the whole over-done Vampires and Shape Shifters genre. Lake Silence is the latest in the series and an enjoyable read. I also finished the last two books in the Anne McCaffrey series I started in August - next I'm off to read some of her Dragons of Pern novels.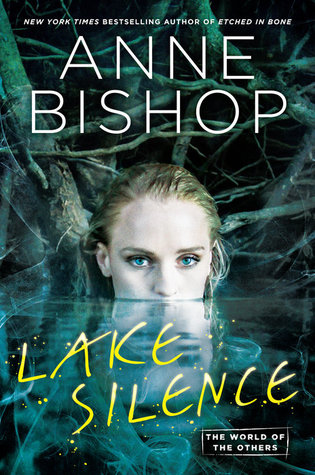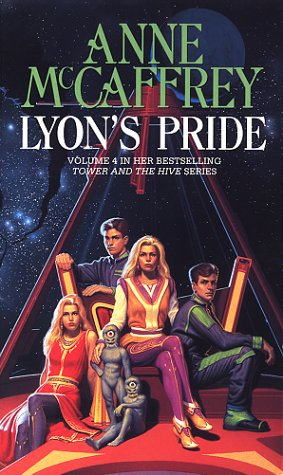 WATCHING
This month we went down the rom-com path and went to see Crazy Rich Asians - such a fun movie and a showcase of Singapore's best features - it was nice to be able to see places we'd visited but also to have a glimpse of them from the viewpoint of the filthy rich - it's amazing what money can buy!
THAT'S IT FOR NOW
Is there anything interesting happening in your world? Feel free to update me in the comments and I look forward to having another virtual cuppa with you at the end of October (we should be well into Spring by then) and I'm sure there'll be lots to catch up on.
To keep up to date with my posts, feel free to add your email into the spot especially for it on my sidebar and I'd love you to share this post by clicking on a share button before you go xx