INTRO
I love sharing little snippets, so I thought I'd do a weekly round up of the interesting little quotes and pictures and memes that have caught my eye lately. I hope you enjoy them too - feel free to pin them or share them with other people if they resonate with you. I've turned off the comments on these posts because they're just a fun Saturday post to look at, enjoy and move on - hopefully with a smile on your face or with something to think about.
THOUGHT FOR THE WEEK
This thought about how to tackle 2019 really resonated with me. It's about removing stuff from our lives to allow space for MORE of what is good for us. Imagine what life would be like if you eliminate these 8 things and replace them with something new and positive!
FUNNY
I have to confess to being a HUGE fan of Adrienne Hedger and her Hedger Humor cartoons. I wanted to share one each month but was worried about copyright infringement, so thought I'd reach out and see if she'd mind me including her work on my blog. I expected to be told "no" or that there was a cost involved. But instead, she graciously said she'd love me to share them with you.
So here is my absolute favourite - my kids laugh at this one too because it is the complete truth about my mother vs grandmother parenting style. My daughter-in-law quotes "more sprinkles!" whenever I'm spoiling Sophia!
INTERESTING
Have you heard of Gratitude Jars? I first saw this on Facebook at the end of 2016 and thought it was a wonderful idea. I made my own jar and have been steadily adding my slips of paper each week (missing a few along the way) and I'm looking forward to opening it throughout January and reading back over the year's blessings.
This is the Gratitude Jar I saw on Facebook ~ This is my Gratitude Jar - almost full
ONE LAST THING
I read this great post on how to simplify family dysfunction over the holiday period. I particularly liked the third point on choosing the road to kindess and what choosing kindness looks like:
"When I'm stumped about how to deal with my family, choosing kindness simplifies my decision-making.

Kindness doesn't mean mealy-mouthed niceness. It insists on believing the best of people—and holding them accountable when they hurt you. It means avoiding gossip, cynicism, and bitterness."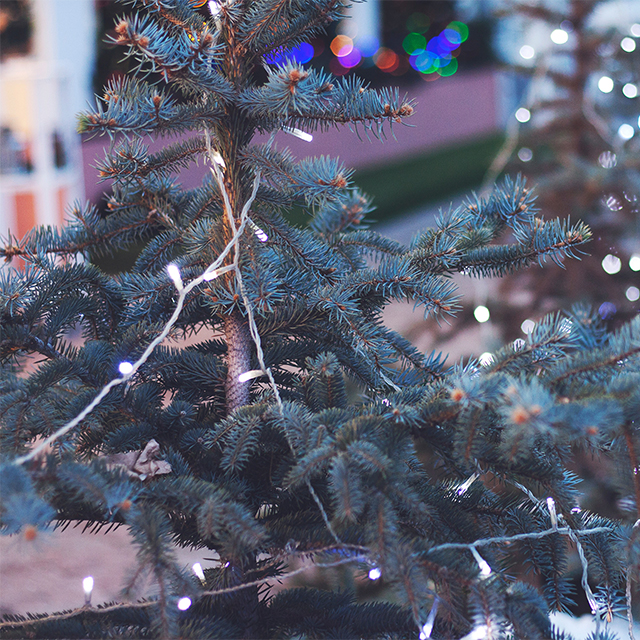 If you missed my Monday post you can read it HERE. Have a great weekend! xx
To keep up to date with my posts, feel free to add your email into the spot especially for it on my sidebar and I'd love you to share this post by clicking on a share button before you go xx